Recommended Browser IE6 or Netscape 7 to view correctly
If you are using Netscape 4.x click here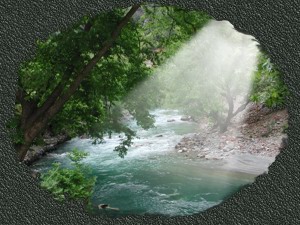 Har du ont? Besök Umeå Smärtmottagning
Hemsida
www.uft.nu
My third vacation in Alanya was 2003-05-21 --0604
On this page you can find pictures from that vacation.
Here you can find pictures from 1998 and 2001

My Gallery page (in Swedish)

The weather this year (2003) was not so good, only
one day with sun the whole day and that was the last
day! Some rain every day (almost). The temperature
was between 20-28 C on daytime. It was 14 years
since it was so many rainy days i may in Alanya!
Recommended restaurants/shops to visit.
Hilmi Leather
Mahperi Resturant
Queens Garden
Arif
Kösem
Quiksilver
Oscar Butique (Damlatas)
Recommended places to visit.
The Castle...
Dimcay
Museum (near cleopatra beach)